Autopilot leadership program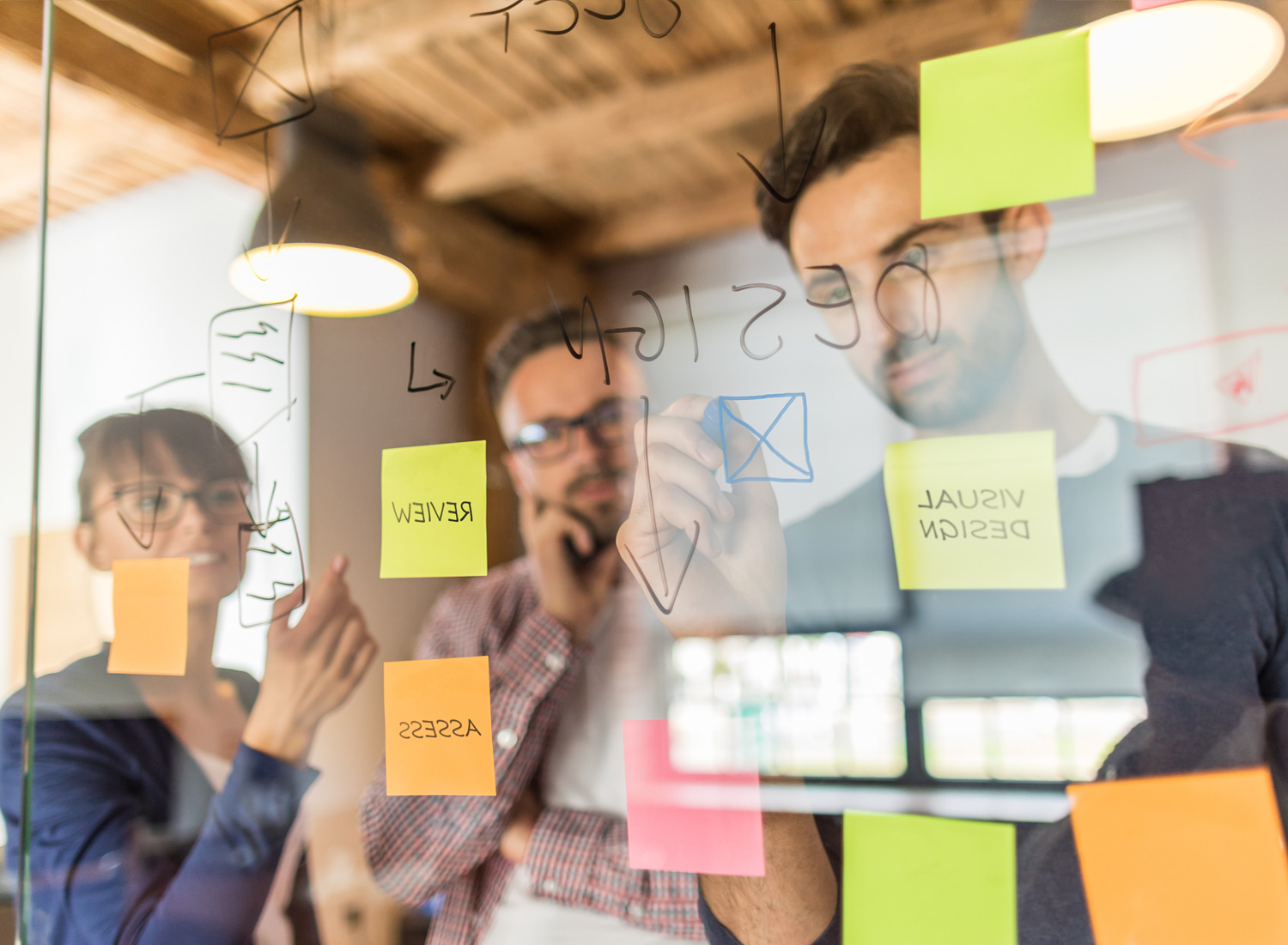 The Autopilot Leadership ModelTM is inspired by the "invisible leader" originated in the books of Laozi, "Dao-de-jing", the concept is also a collaboration of modern leadership philosophy. In this model, "Talents" and "Teams" are the core essential factors, by utilizing the 6 key elements of the model, the potentials of the talents and teams can be unleashed, which will attract more talents to join the organization and for it to achieve sustainable development.
The workshop is designed for people-manager elites and especially for senior management members including Directors, CEOs, Division and Team Managers that are determined to sharpen their skills and awareness to lead across cultures and borders.
Customized Program
If you are interested in running a customized program for within your company, please email us at hi@allab.com and we will get back to you shortly