About autopilot leadership modeltm
The Autopilot Leadership ModelTM (AP Model) was inspired by the concept of Invisible Leader, first-mentioned in the classic Chinese literature Dao-de-jing (道德經) by Lao zi (老子). It aims to increase efficiency and effectiveness in organizations, enabling management with ease and unleashing the full potentials of work teams in order to meet organization goals: achieving sustainable developments.
Unlike most leadership models, AP Model is derived from a co-creative process amongst business leaders, people-managers and entrepreneurs. We believe that by exploring and co-creating the right model together could create a happy journey in nurturing "invisible leaders" of tomorrow. Talents and Teams are the core essential factors in this model. We also look into the 6 key elements and learn their roles in attaining organizational achievements.
Mr. Sammy Lee, a fourth-generation member of the Lee Kum Kee family, has taken this concept into practice and through accumulating over 20 years of trial-and-error experiences in the real-business world, the AP Model was developed by incorporating Oriental wisdom with modern Western management science.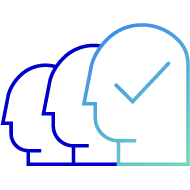 Choosing the Right Talent
Properly position a smart candidate who is "culturally-fit" for the team/ organisation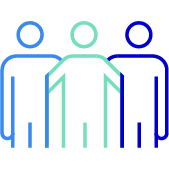 High-trust Environment
Appreciate differences amongst the team; focus on intentions and lead by example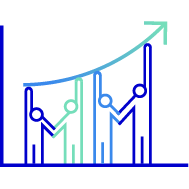 Highly Effective Teams
Confront issues directly; take accountability; emphasize the importance of "We"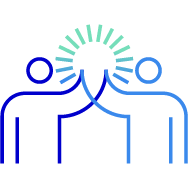 Effective Empowerment
Assess each of the team members' strengths constantly; allocate duties through open dialogues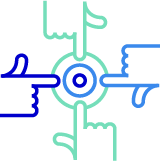 COMMON GOAL
Cultivate an open atmosphere; lead by example so as to create a unified voice within the team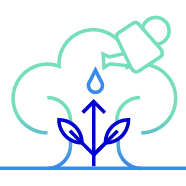 Coaching and Developing Talent
Exercise the Learn-practice-coach cycle on a regular basis to encourage ongoing development of each team member
6 Elements of Autopilot Leadership ModelTM