About autopilot leadership modeltm
The objective of the autopilot leadership lab is to provide an experimental experience for leaders, allowing them to co-create a model for themselves through inspiration and a "learn-practice-coach" process with others. The Autopilot Leadership ModelTM consists of 6 key elements, the elements are simple yet practical. At the workshop we will look into each of these elements and to introduce the practical tools that are implemented along with the model to maximize the managers' achievements.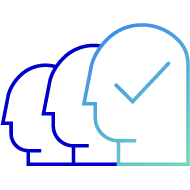 Choosing the Right Talent
Properly position a smart candidate who is "culturally-fit" for the team/ organisation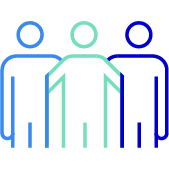 High-trust Environment
Appreciate differences amongst the team; focus on intentions and lead by example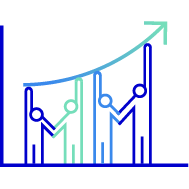 Highly Effective Teams
Confront issues directly; take accountability; emphasize the importance of "We"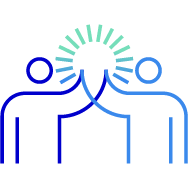 Effective Empowerment
Assess each of the team members' strengths constantly; allocate duties through open dialogues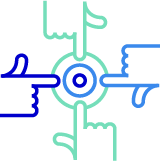 COMMON GOAL
Cultivate an open atmosphere; lead by example so as to create a unified voice within the team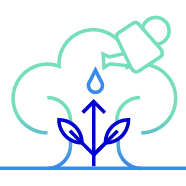 Coaching and Developing Talent
Exercise the Learn-practice-coach cycle on a regular basis to encourage ongoing development of each team member
6 key element of ALLAB